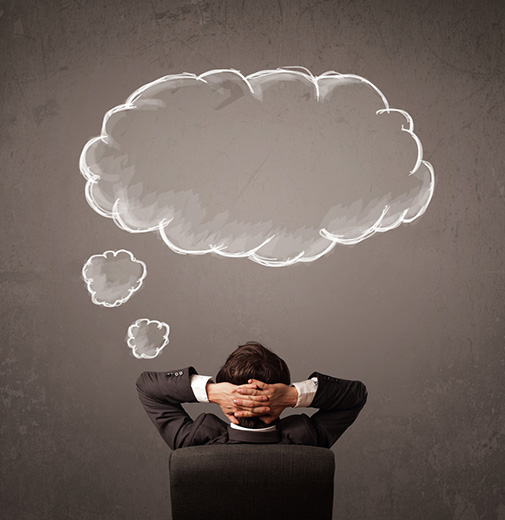 Krouzer IP is a professional firm that specialises in helping all types of businesses in matters of Intellectual Property both in Australia and internationally. Our professional team have amassed tremendous experience working with the smallest of clients, SMEs, institutions and multinational corporations.
We help our clients obtain, use and enforce their own Intellectual Property rights in inventions, trade marks and designs, as well as helping them to defend against infringement of third party Intellectual Property rights. We assist at all stages of a business—from the embryonic stages of choosing a business name; to the established phase of manufacture and supply of product and services; to the technically and intellectually advanced stage of technology transfer.
Our key focus is building relationships with businesses and helping them grow their intellectual property strategically. This is achieved by working with other professionals as appropriate to develop and implement business strategies both nationally and globally with the ultimate aim of creating wealth for the business.