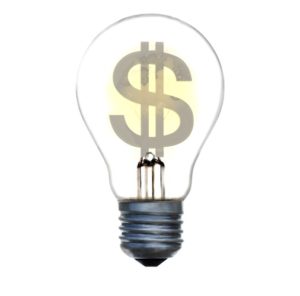 At Krouzer IP, we understand that your company's intellectual property is a major asset and requires more than just protection. In recent years, companies and businesses have realised that intellectual property rights are not only rights to be exploited, they are rights that can be used as strategic drivers for growth, innovation and fostering relationships with other companies, and even the Government.
At Krouzer IP, we have years of experience providing a range of business strategies to maximise your company's capital. A registered trade mark, design or patent is important but it does not speak to customers about the underlying commercial value of your product. Investing in a well-considered strategy that looks beyond your product, and engages in the vision and aspirations of the business, will maximise the commercialisation of your intellectual property.
From experience, companies that take the time to invest in implementing an IP Business Strategy perform remarkably better than companies that don't. Having a clear strategy from the outset provides a strong foundation for your business, guaranteeing your intellectual property rights are established and put into action as future drivers of business value.
We can assist by providing your business with a strategy that enables you to capitalise and grow your intellectual property portfolio and maximise the value of your company's intellectual property.
Please contact us for a confidential discussion about our bespoke IP Business Strategy services.