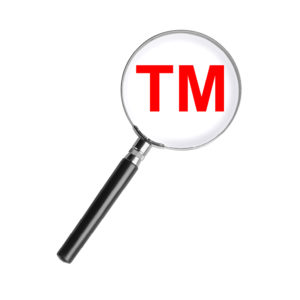 WHAT IS A TRADE MARK?
A trade mark is a brand that is used to identify your goods and services. Trade marks can come in all shapes and sizes, ranging from letters, words, numbers, picture, smell, shape etc.
WHY DO I NEED TO REGISTER MY TRADE MARK?
Registering your trade mark prevents other traders from using the same or similar mark on goods/service of a similar nature. A registered trade mark gives you exclusive use of your mark and gives you the right to prevent similar businesses from using your mark. Registering a trade mark gives you an economic and strategic advantage over other competitors. An effective trade mark can be your key to building a strong and successful business. Krouzer IP is a firm that can provide you with all your trade mark management and portfolio needs.
WE PROVIDE THE FOLLOWING SERVICES
Trade mark searches
Due diligence searches
Domain name searches
Filing, registration and prosecution of domestic and international trade marks
Monitoring of trade marks
Negotiation of trade mark disputes
IP enforcement
HOW DO I START?
If you would like to read more detailed information about the Trade Marks procedure, please download our Trade Marks Guide.
If you are ready to begin the process, please feel free to get in touch via our contacts page, after which we can advise the next steps.