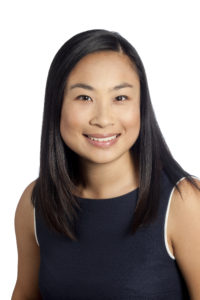 BA, LLB, GDLP
Trade Marks Agent, Krouzer IP
Donna graduated with a Bachelor of Arts and Law degree in 2012 and has always had a keen interest in Intellectual Property and Commercial Law. She was admitted as a solicitor in 2013 and joined Krouzer IP in 2015.
Donna provides advice on general intellectual property and notably Trade Mark law.  She has previously worked in private practice, as well as with the Government including IP Australia and the Australian Communications and Media Authority (ACMA).
Donna has hands-on experience advising clients with Trade Mark issues following her work as a Trade Marks Examiner and Policy Advisor at IP Australia.
Donna has also worked with the World Intellectual Property Organization (WIPO) and has advised senior officials in her capacity as a Policy Advisor, giving her a unique insight into the world of intellectual property.
A particular focus of Donna's previous experience involved Drafting Memoranda of Understanding with international intellectual property offices in the Asia-Pacific region and providing strategic advice on a variety of intellectual property issues in connection with health, climate change, technology transfer and trade marks.
Donna is now developing her unique skill base in the drafting of commercial IP agreements and the government grants and incentives area.