We are pleased to announce the successful relocation of our office to new and larger premises at the Norwest Business Park in Sydney, following our initial move to Norwest in 2015.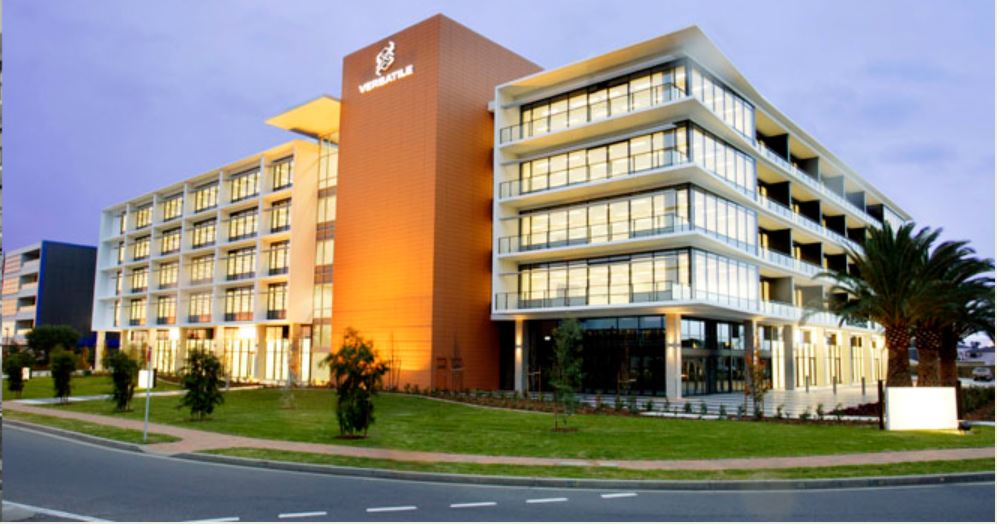 This move was prompted by our continuing growth in both clientele and staff, and with it the need to establish ourselves in the heart of the Norwest services area. As the area's major infrastructure investment takes shape, we have taken up residence in one of the new 'smart' buildings along Lexington Drive. Business growth arising from these developments can already be felt.
The intended introduction of driver-less cars interfaced with the new underground rail link to relieve traffic congestion matches our own enthusiasm for innovative technology. Moreover, future-forward plans for creating a pedestrian-focused mini-city in Norwest, integrated with a new seamless transport system are already underway.
Norwest Business Park is located in the heart of the Hills Area in the North-Western part of Sydney, Australia's largest, and globally one of the most multicultural cities. Norwest Business Park is strategically positioned between the CBD and the $5.3 billion new Western Sydney Airport for which construction has been approved to commence in 2018. It is also the main hub of the $8.3 billion North West Rail Link, Australia's largest public transport construction project.