From humble beginnings in 2012, Krouzer IP has worked hard over the last five years to serve Sydney's expanding North-west business community as well as a number of international clients. We have since expanded into the bio-science, food and pharma sectors while maintaining our core IP servicing in the electrical, computing/software and mechanical sectors. We are pleased to announce new members to our professional team, who make this expansion possible. We welcome Donna Lin, Dr John Golding, and our newest addition, Peter Huntsman to Krouzer IP, continuing our aim to provide high quality IP filing and prosecution, along with strategic IP advisory and conflict support. With over 30 years of experience, Krouzer IP is keeping ahead of the new market paradigm occurring throughout Australia and the world.
Donna Lin
Donna joined the team in 2015, bringing to Krouzer IP her legal expertise as a Trade Marks agent and solicitor. Donna has plenty of hands-on experience advising clients with Trade Mark issues following her work as a Trade Marks Examiner and Policy Advisor at IP Australia. Read more about Donna's current interests and work at her profile page.
Dr John Golding
John joined Krouzer IP early in 2017, and brings with him a wealth of knowledge about biotechnology, having previously led an extensive career as a researcher in some of Sydney's leading medical research facilities. He now brings this expertise to the complexities of patent and trade mark cases in pharmaceuticals, chemical and food related technologies, and related sciences. Read more about John's background at his profile page.
Peter Huntsman
Our newest addition to the team, Peter joined Krouzer IP in November 2017. Having amassed many years of experience in the patent and trade marks profession, Peter was also notably the International President of the International Federation of Intellectual Property Attorneys (FICPI) from 2009 to 2012. Read more on Peter's experience working at the international level at his profile page.
We are pleased to announce the successful relocation of our office to new and larger premises at the Norwest Business Park in Sydney, following our initial move to Norwest in 2015.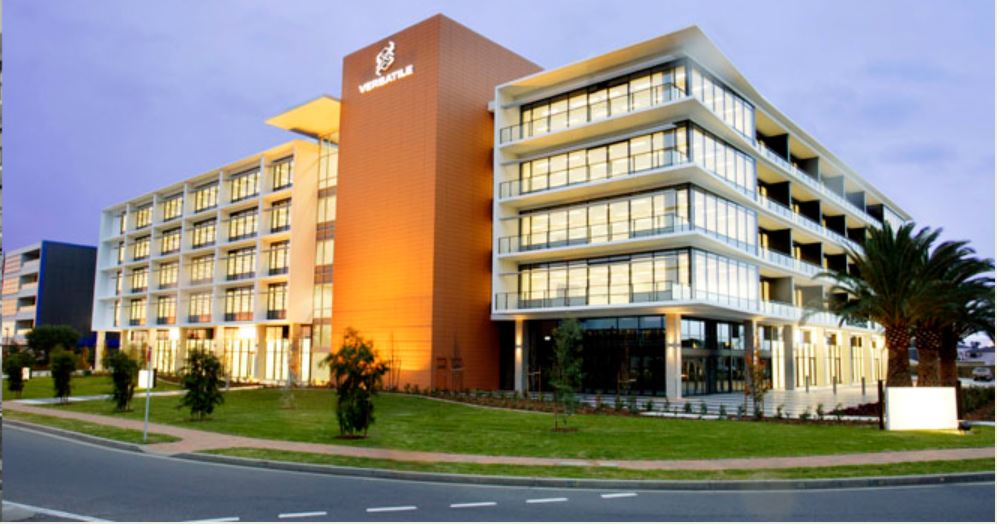 This move was prompted by our continuing growth in both clientele and staff, and with it the need to establish ourselves in the heart of the Norwest services area. As the area's major infrastructure investment takes shape, we have taken up residence in one of the new 'smart' buildings along Lexington Drive. Business growth arising from these developments can already be felt.
The intended introduction of driver-less cars interfaced with the new underground rail link to relieve traffic congestion matches our own enthusiasm for innovative technology. Moreover, future-forward plans for creating a pedestrian-focused mini-city in Norwest, integrated with a new seamless transport system are already underway.
Norwest Business Park is located in the heart of the Hills Area in the North-Western part of Sydney, Australia's largest, and globally one of the most multicultural cities. Norwest Business Park is strategically positioned between the CBD and the $5.3 billion new Western Sydney Airport for which construction has been approved to commence in 2018. It is also the main hub of the $8.3 billion North West Rail Link, Australia's largest public transport construction project.